Vaping cannabis has risen among among teens and young adults, the article in the Journal of the American Medical Association said.
www.nj.com
At least they are aware of a difference between oil vaping and dry herb vaping. They then say "You don't get the combustion products when you vape," There might be some safety factors there "But we see problems. People will be more free to use it and in large amounts."
Not sure if that statement applies to oil vaping only, or both forms.
==============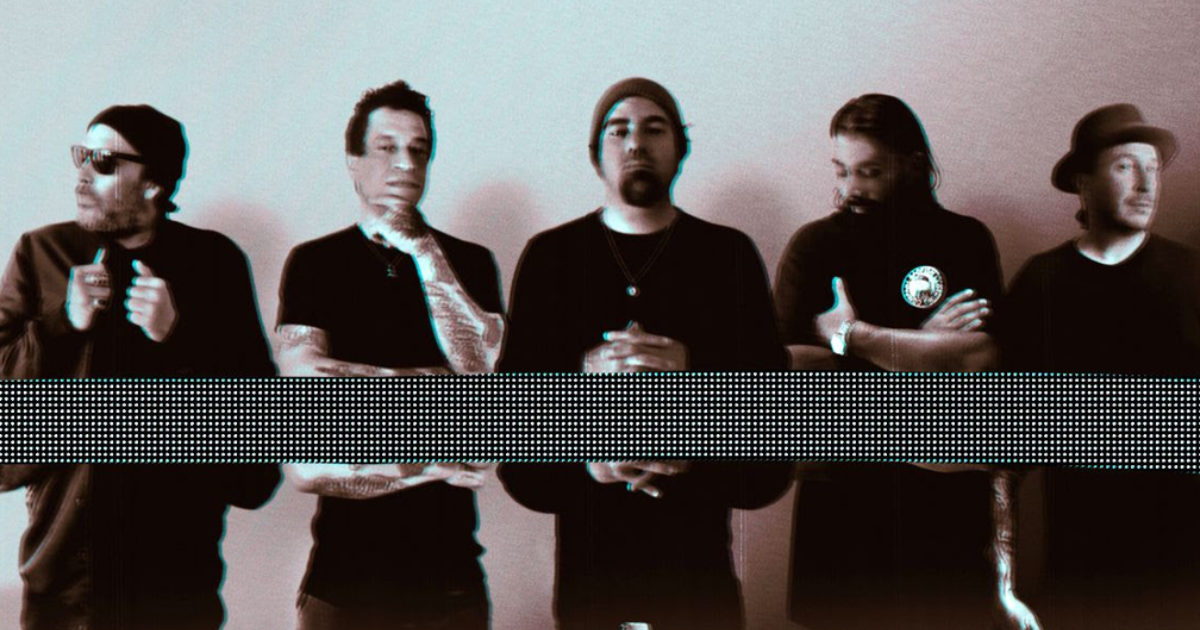 Deftones' first cannabis drop – the Passenger Box – is available now in California.
www.kerrang.com