Selling my 30mm dish that you'd be hard pressed to tell from a new one... but you can't get a new one!.. lol! Discontinued... Will not break like s sapphire dish and holds up longer than SIC dish. The manufacturer stopped producing and went awol only reason New Vape stopped selling.
Price is $150+ $8 priority shipping within US only.
Pay with Venmo or Zelle. Thanks!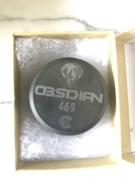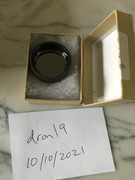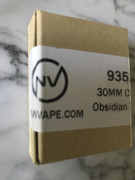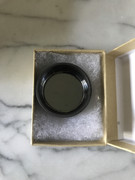 Last edited: