It's pretty good the way it is, but colors would drive people batty! "The Heady Z"...

Please ignore, though, so I don't have to buy assorted Zs!
Well I don't want to say the right (or wrong) thing, but that's already in the plans

But I have a
lot
of plans, so...; you know
Plus, the white one still looks so damn good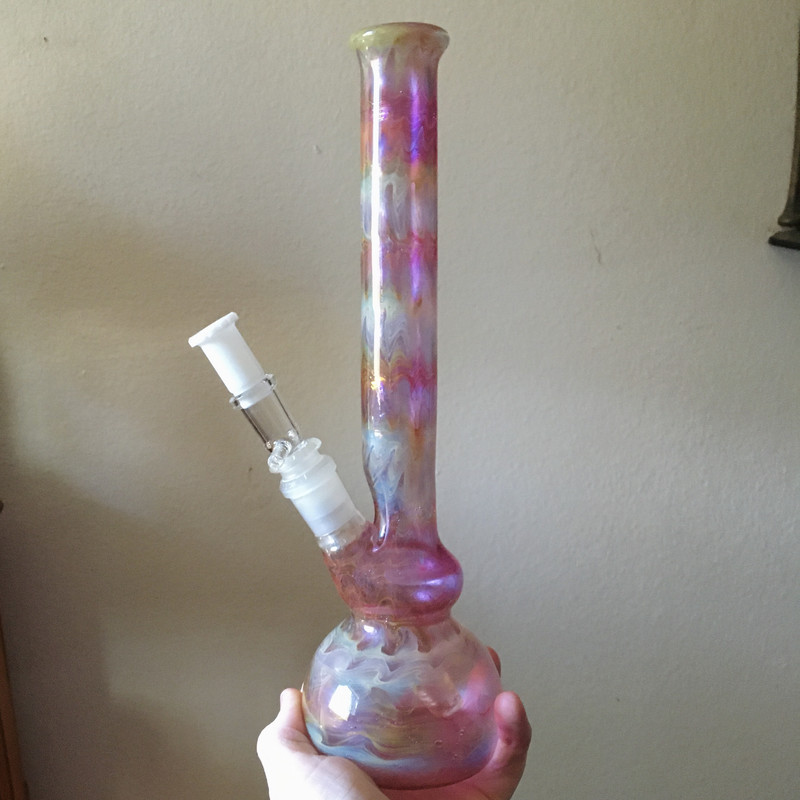 Oh yeah I know what I was going to change on the Z8, the only thing I came up with is to make the fitment a little tighter between the coil and housing for easier installation, but that's all I've got so far. That was a minor initial oversight as I wasn't quite used to having this much control over all the dimensions coming from my hand worked glass stuff.